PlayHome BetterRepack - Adult VR Games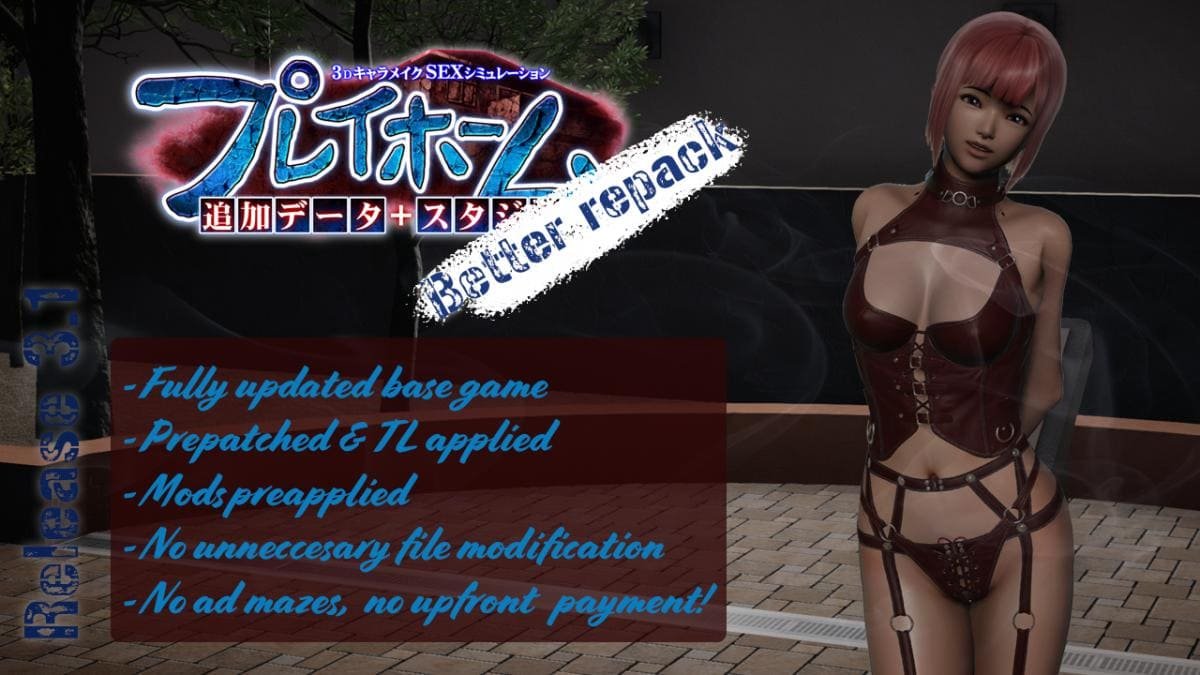 One day the main character left a Molester act plans revenge to Koichi who stopped it.
And showed a tusk in the Sisters of a remarriage partner of Koichi and the companion child of the So on greed.
Sisters and mother who receive severe torture while be monkeyed around by humiliation and fear, Shame and pleasure.
And "the normal Home" piled up makes a sound, and collapse while rolling up Koichi….
Another face of families peeping a face in a thought to be broken, and to go for before long.
When the covered inside was revealed, a new relationship is born of a broken family.