Kagura ~regain your heart~ - Adult VR Games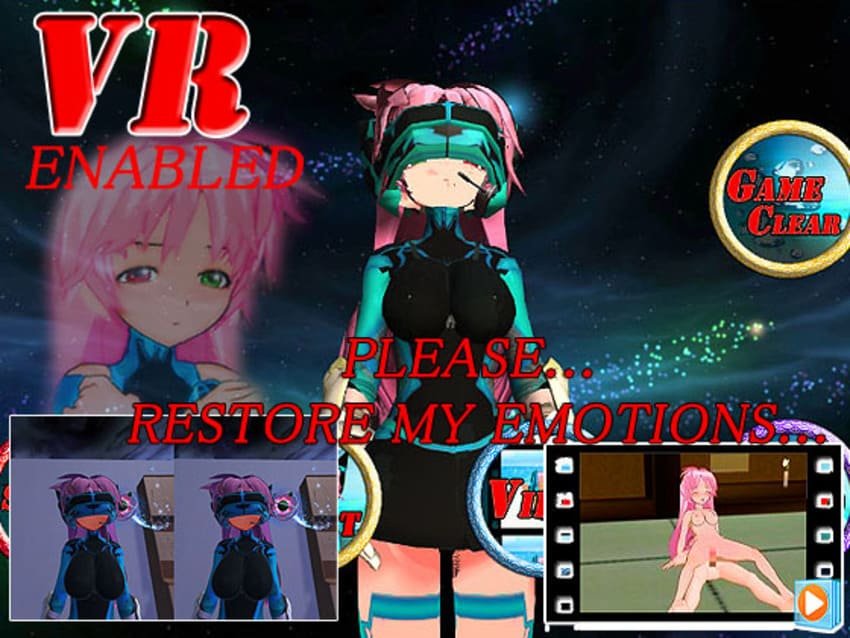 A game with simple controls where you restore the mind of a girl without emotions and it gets more erotic as you go."
If you can't use VR, or don't have the time then you can play in regular mode.
VR mode allows you to appreciate a view from many angles, while regular mode also has many camera angles to choose from.
The game gets more sexual as you progress.
There are 4 adult videos as well.