Real Girl - Adult VR Games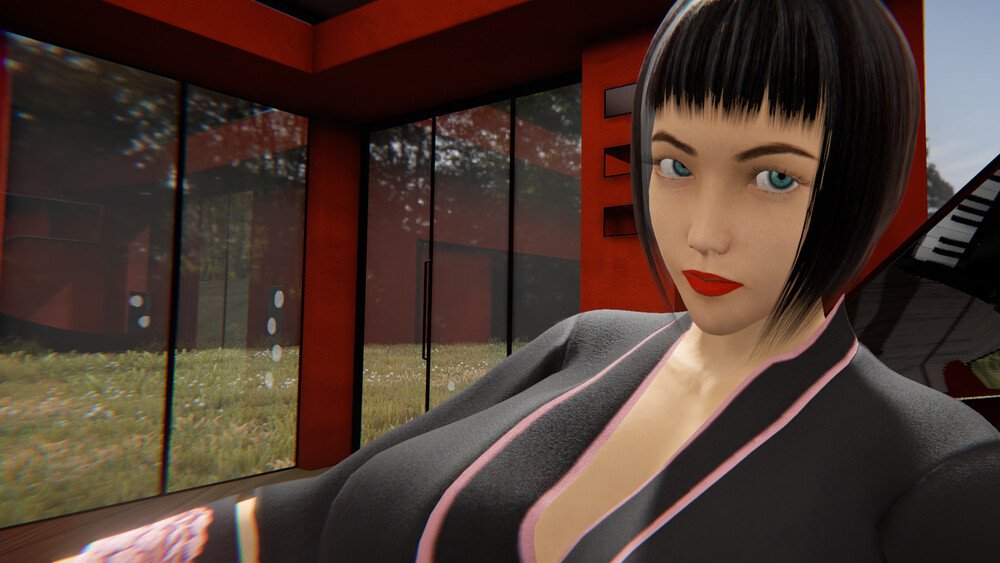 There are 26 different girls. 26 girls are FREE! Some awesome locations to experience virtual sex with them. You can use your Mouse or your VR Headset/controllers for interaction.
You can interact with the woman in many ways! Choosing dozens of clothes in the wardrobe, more than 40 sex position, all animated! And many locations to see her in action!
All girls are different from each other with personality, body shape, and ethnicity.