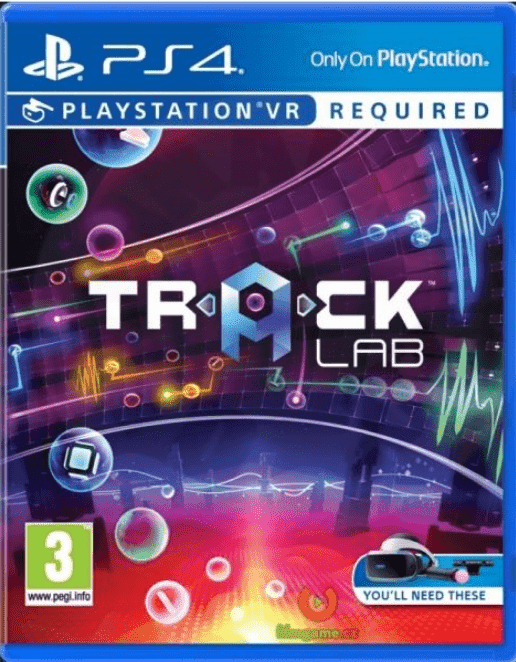 Track Lab PSVR 2018
Release date: 2018
Platform: PS4
Publisher: Sony Interactive Entertainment
Language: English
Language: English, Spanish, Italian, German, Dutch, Polish, Portuguese, Russian, French
Game Rating: 6/10
File size: 568.81 MB
System:
BUILD YOUR BEAT

Immerse yourself in a world of sound with this cutting-edge PlayStation VR experience.
- Create original music by moving beats, notes and music samples around in your
virtual world.
- Lose yourself in musical puzzles that teach you the basics of the game and unlock
new beats.
- Mix like a DJ and experiment with effects to produce and stream your unique
performances.
PlayStation VR and PlayStation Camera are required.