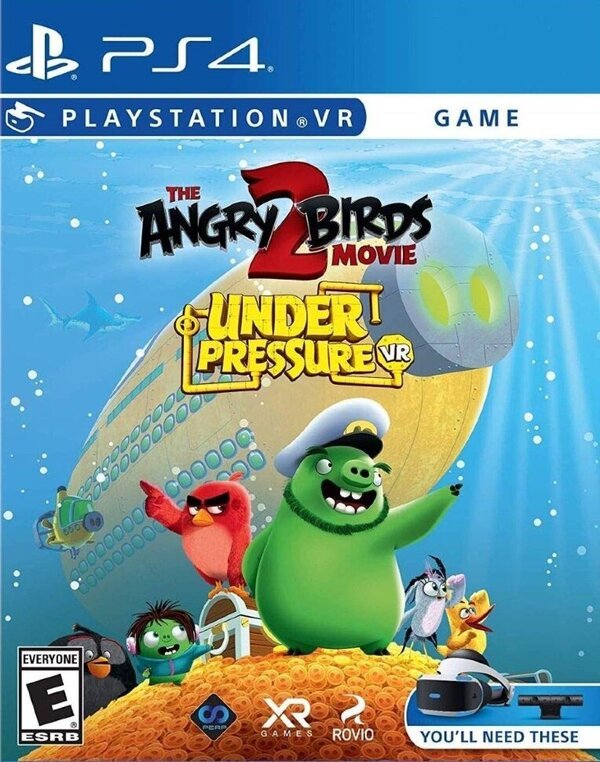 The Angry Birds Movie 2 PSVR 2019
Release date: 2019
Platform: PS4
Publisher: X R GAMES
Language: English
Language: English, Spanish, Italian, Chinese, German, Russian, French, Japanese
Game Rating: 7/10
File size: 1.21 GB
System:
Multiplayer on PlayStation®VR and on TV.
Captain! Put on your PS VR headset and take command of the treasure hunter submarine!
Grab and drop whatever you want with the Magnifold. Even the crew members! Find yourself in the underwater world, avoid dangers and find treasure!
Team! Grab your DUALSHOCK®4 wireless controllers and control your squad members on the TV screen to keep your submarine afloat!
Run, jump and throw. Dynamite on deck ?! SOMEONE, GET RID OF HIM!