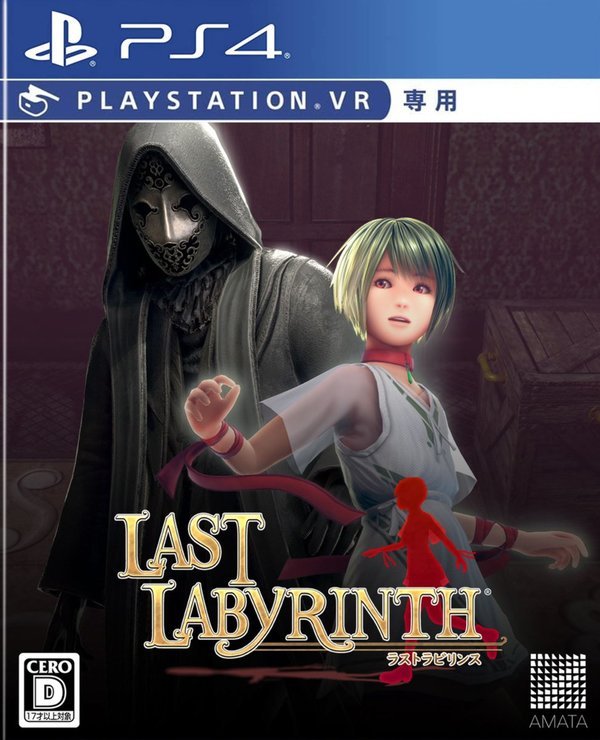 Mind Labyrinth Dreams PSVR 2018
Release date: 2018
Platform: PS4
Genre: Family Adventure Music/Rhythm
Publisher: My World srls
Language: English
Language: English, French, German, Italian, Portuguese, Spanish
Game Rating: 6/10
File size: 5.55 GB
System:
Mind Labyrinth VR Dreams lets you explore different kinds of imaginary environments and discover amazing new emotions in wonderful virtual dreams. 
Explore different kinds of mental states and find your emotional balance while delighting yourself with the great soundtrack featuring music by Hollywood Oscar-winning composers and selections of the best international Artists.
Mind Labyrinth VR Dreams is your personal VR world where you can choose whatever emotion you prefer to live with at that moment. 
Search for the bright spheres of opportunities, collect them all and you will have access to a new heavenly environment and features which are continuously being updated with DLC.
Mind Labyrinth VR Dreams is so much more - your fantasy world to go to when you want time to relax or feel new emotions!