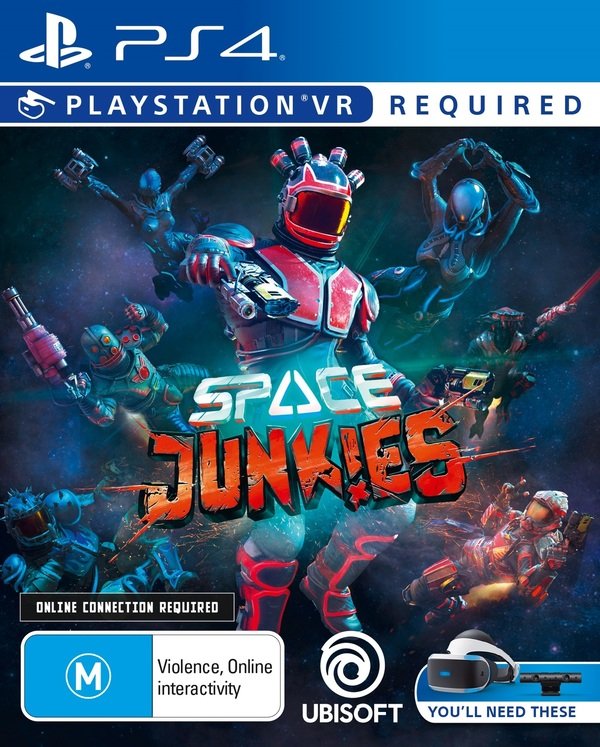 Space Junkies PSVR 2019
Release date: 2019
Platform: PS4
Publisher: UBISOFT ENTERTAINMENT SA
Language: English
Language: English
Game Rating: 6/10
File size: 5.98 GB
System:
Space Junkies ™ is an arcade VR shooter set in space.
Fend off deadly attacks from all directions in Dirty Bowl Mode!
ONLINE GAME
You will have 1v1, 2v2 battles, as well as Team Deathmatch, Free-for-all, Duel and King modes.
VARIOUS WEAPONS
Pick up a mix of incredible weapons - from solar blasters to bioguns.
Hold it in both hands and aim at different angles.
ORIENTATION IN SPACE
Move your whole body in any direction, dodging attacks in virtual reality.