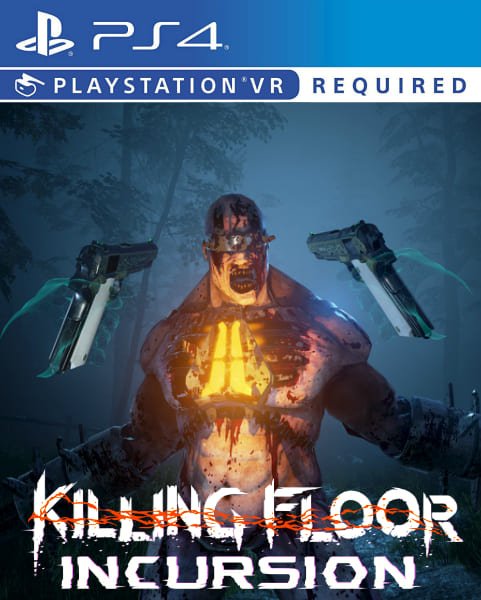 Killing Floor Incursion PSVR 2018
Release date: 2018
Platform: PS4
Publisher: TRIPWIRE INTERACTIVE
Language: English
Language: English, Spanish, Traditional Chinese, Korean, German, Portuguese, Russian, Spanish
Game Rating: 7/10
File size: 10.05 GB
System:
Alone or with a friend, explore a world meticulously crafted by Tripwire Interactive. Fight for life and roam various places, from eerie farms to mysterious catacombs. Find out who is behind the Zed invasion. Uncover the secrets of the Horzine corporation and think carefully about who you should trust.