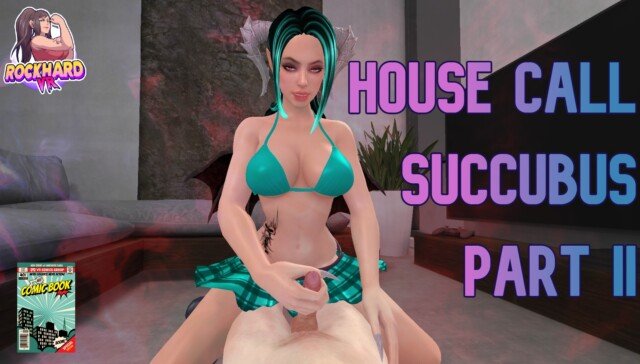 Release date: 2022
Platform: WebXR Game
Publisher: RockHardVR
Censorship: No
Language: English
Type of publication: Original
Even though you're no longer a virgin and it's been a while since you last saw Darcy, you can't help but miss her. Luckily for you, Darcy still thinks you're worthy of her. She intends to grant your wish and visit you again. This time, however, she plans to brighten your encounter.
The minimum comment length is 50 characters. comments are moderated