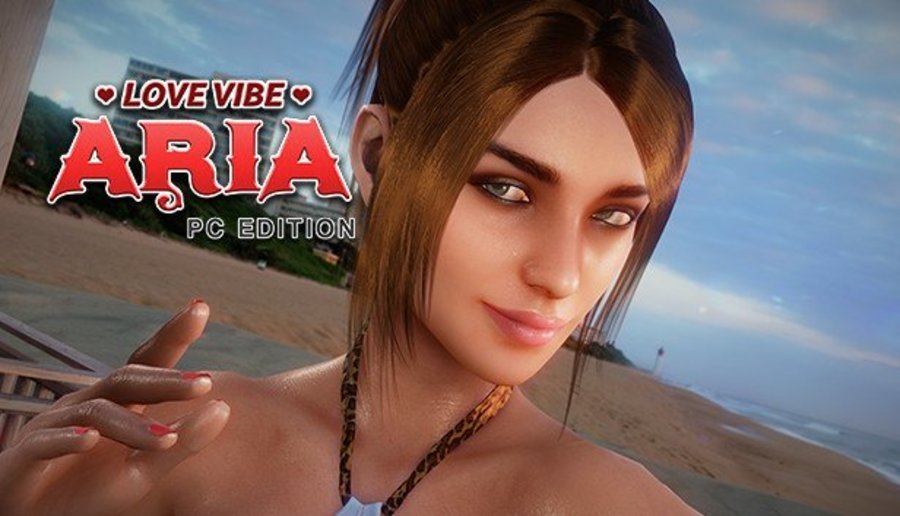 Release date: 2019
Platform: PC/Windows
Censorship: Absent/There is a patch to remove
Language: English
Type of publication: Original
File size: 3.13 GB
System: OS: Windows 7 or better CPU Intel i5-4590 RAM 8GB Video NVIDIA GeForce GTX 970 or AMD Radeon R9 290 DirectX 11 HDD 4GB
Wouldn't it be great to be in love with a mesmerizing girl?
Jump into this exciting experience and enjoy time with your girlfriend Aria, a stunning girl with beauty that makes men stop in their tracks.
After a long day at work, Aria is waiting for you with naughty surprises…
Aria will hypnotize you with her charm, relax and watch her dance for you.
Later, join her in the bedroom for some sexy action.
You can change Aria's clothes and enjoy different combinations.
Get carried away and let your dreams come true!
Variety of sex poses
High-quality 3d model with realistic facial expressions and voice acting.
Customize Aria's appearance with a variety of different outfits
Very natural movements achieved with motion capture technology
You will notice that her skin is smooth and looks very realistic thanks to custom skin solution
The minimum comment length is 50 characters. comments are moderated