Project H's Fallen Doll VR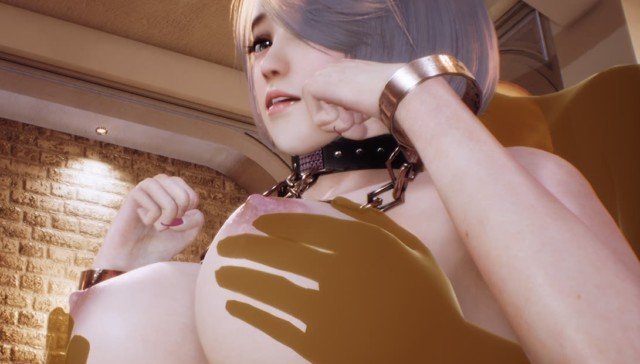 The long-awaited moment has arrived - the grand opening of the Erotes nightclub.
It is not only a place of comfort and luxury, but also a testing ground for cutting-edge scientific knowledge:
A state-of-the-art bionic humanoid robot, code-named Erika, will be at your disposal to fulfil your wildest desires.
Recent breakthroughs in synthetic tissue engineering have pushed the scientific boundaries far beyond the imagination of our ancestors,
and we're delighted that you're here to see and enjoy such an extraordinary experiment:
Is it possible to create a synthetic body indistinguishable from a real person?
The answer to this question will be Erika. Will she become the Aphrodite we all long for? Or just another dead sex doll waiting to be disposed of?
The curtain has risen and the show must go on!
The minimum comment length is 50 characters. comments are moderated