What's next? – Alex Coal VR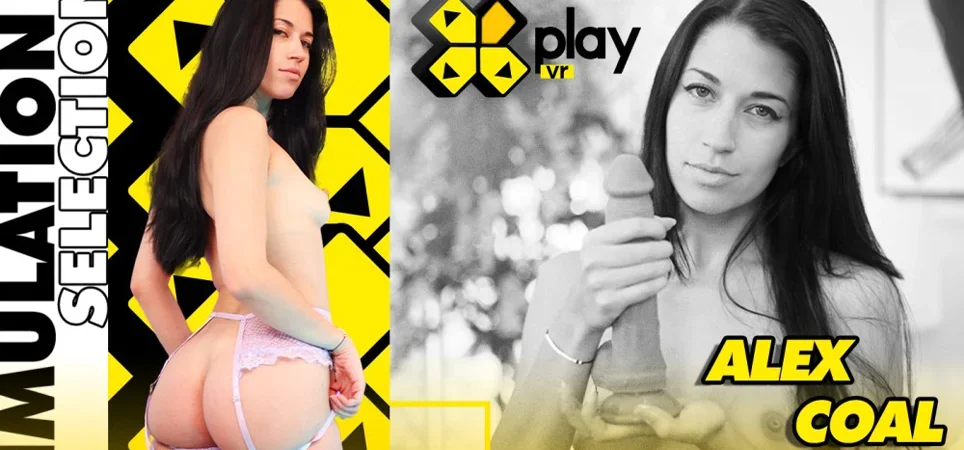 Alex Coal is a highly renowned figure in the industry, and there's a good reason behind her fame. Her flawless physique, captivating smile, and magnetic personality combine to create an irresistible package. This is precisely why Alex Coal has decided to create this tutorial and technological demonstration for XPlayVR.
In this immersive XPlayVR experience, Alex Coal will guide you through a variety of captivating scenarios to illustrate the best ways to engage with her. These scenarios span from adoring her body to witnessing the ecstasy in her eyes as she experiences multiple orgasms with her preferred toy. You have the freedom to select from the diverse options that Alex Coal presents to you. And, when you're ready to climax, she has a special surprise waiting for you. So, don't be hesitant – interact with Alex and explore just how far she's willing to take this adventure.
To enjoy XPlayVR in virtual reality mode, a Quest VR headset is required for hand-tracking interactions. However, the game is also accessible on flat screens, such as PCs or smartphones, using on-screen controls.
The minimum comment length is 50 characters. comments are moderated