Sorority Hookup - Back To School VR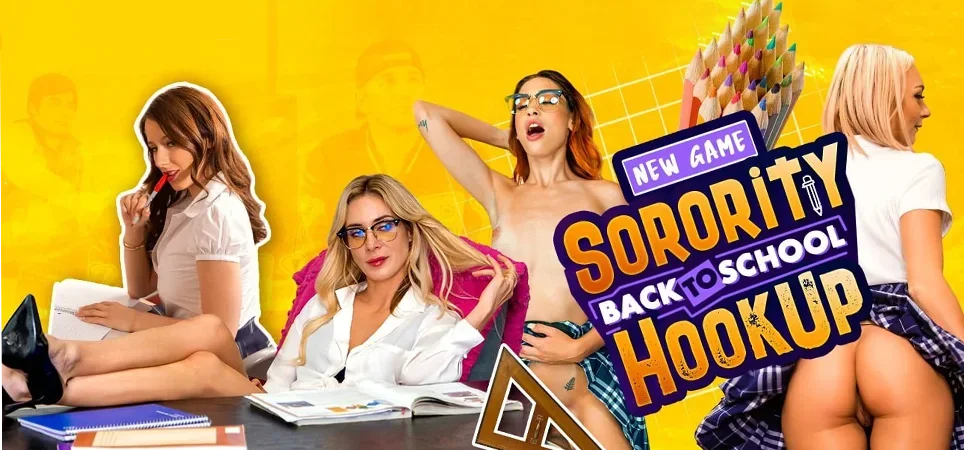 Good morning, everyone! Take a seat, grab your notebook, open your pencil case, and get ready to write. But wait, that's not what we're doing today! Let's face it, education can be pretty dull these days, especially those never-ending lectures. But what if I told you there's a college experience where the only subject you need to focus on is... girls' anatomy?
Welcome to an interactive college game brought to you by Dezyred. Get ready to encounter a group of stunning hotties, many of whom have very naughty intentions. It's important to be prepared for what lies ahead. Meet Ann (Charly Summer), Kate (Chloe Temple), Summer (Delilah Day), and Whitney (Aiden Ashley), among others. Brace yourself for an exciting adventure like no other.
The minimum comment length is 50 characters. comments are moderated