Holodexxx: Riley Reid Redux VR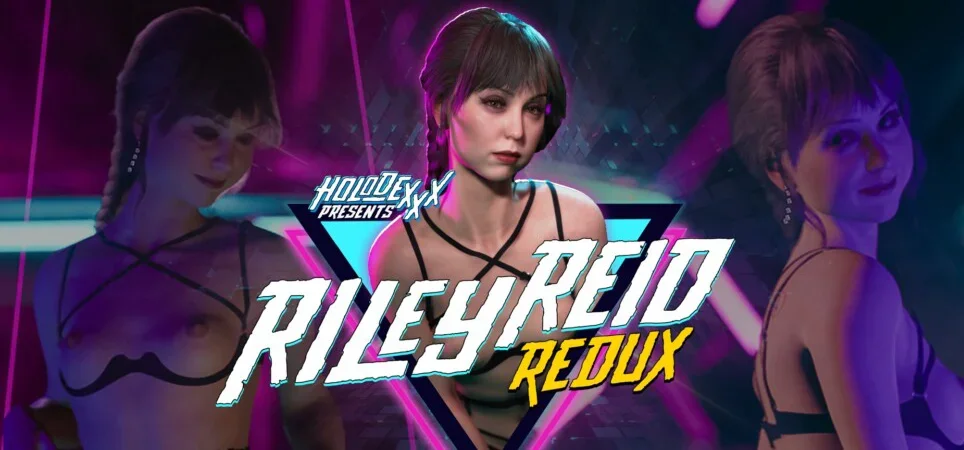 Guess who's made a comeback? It's none other than Riley Reid, the incredibly realistic virtual adult star ever brought to life! Immerse yourself in this cutting-edge and seductive experience that showcases the world's most renowned adult star in a virtual lap dance like no other.
Riley has been meticulously crafted using the latest Metahuman technology available in Unreal 5. Featuring a new custom hair groom and a second-generation Holodexxx scan, Riley's lifelike appearance will leave you in awe. With AI-generated facial animations and an incredible new environment, this is an experience that you simply can't afford to miss.
Min Spec: Recent Intel i5 / 16GB Ram / Nvidia GTX 1070 / Windows 10
Device Support: Rift, Vive, Pimax, WMR & 2D
The minimum comment length is 50 characters. comments are moderated