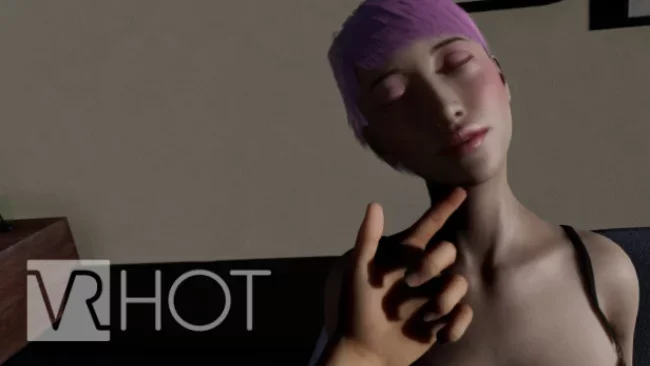 Release date: 2021
Platform: PC/Windows
Censorship: No
Language: English
Type of publication: Original
File size: 12.2 GB
System: OS: Windows 10 Processor: Intel i5 series or AMD Ryzen 5 RAM: 16 GB RAM Video Card: Nvidia GTX 1080 Ti DirectX: Version 11 Disk space: 10 GB
VR HOT is an adult virtual reality experience to create and interact with dream partners. VR HOT offers a virtual environment and constructor for dream partners and interactions with them.
You can play different levels of nudity - from fully clothed to fully nude,
including realistic depictions of male and female genitalia. You can act out the interaction (so far) between a male player and a female character - from touching and stroking to full penetration, oral and vaginal. You can spank her ass, but there is only consensual sex.
The minimum comment length is 50 characters. comments are moderated