Strip 'n Stroke – Haley Spades VR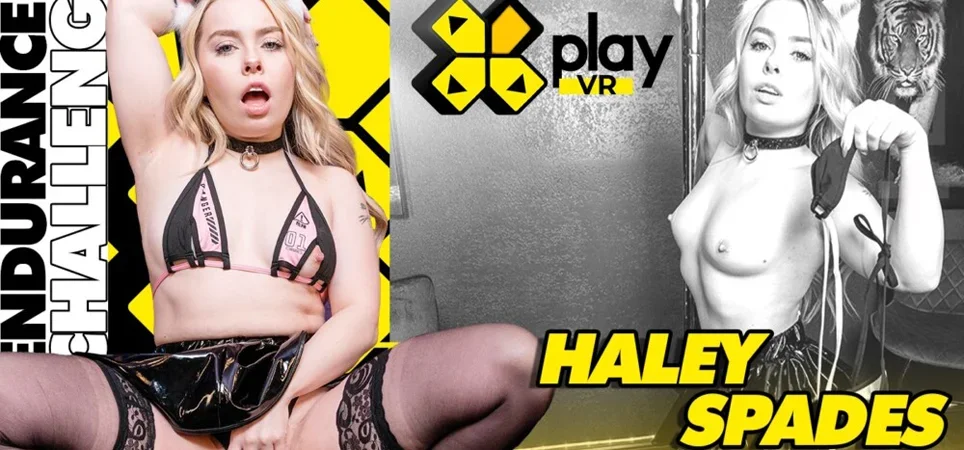 Experience the captivating performance of Haley Spades as she guides you through a private dance. But beware, there's a thrilling twist! Will you be able to withstand the excitement until the end of the show and claim your well-deserved reward?
XPlayVR incorporates hand tracking for interactive gameplay, making it necessary to use a Quest VR headset to enjoy the VR mode. However, the game can also be played on a flat screen, such as a PC or smartphone, using on-screen controls.
Watch VR game trailer Strip 'n Stroke – Haley Spades VR
The minimum comment length is 50 characters. comments are moderated