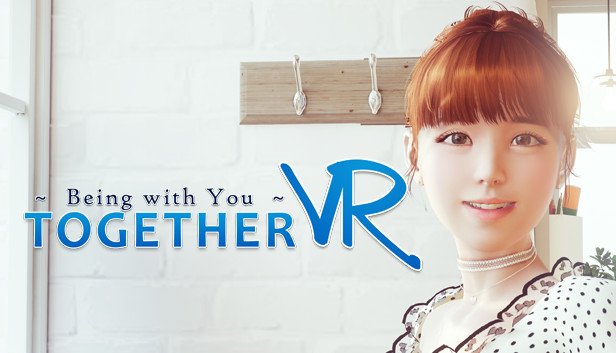 Release date: 2020
Platform: Android
Censorship: No
Language: English
Type of publication: Original
File size: 1.3 GB
System: OS: Android; Meta Quest / Quest 2; HDD 2GB
Together VR is a virtual reality experience that allows players to experience daily life with Hoshihara Mei in their own private office.
The game offers players the opportunity to play different games with Mei and enjoy steamy interaction. Players can also transform into digital warriors and engage in exciting space battles.
Port of the PC game on a virtual reality helmet. Loss of quality graphics when porting compared to the PC-version has not been noticed.
Added DLC with an erotic bias.
P.S. There is DLC for the PC version which completely undresses the girl. Alas, this DLC does not work on Quest.
The minimum comment length is 50 characters. comments are moderated