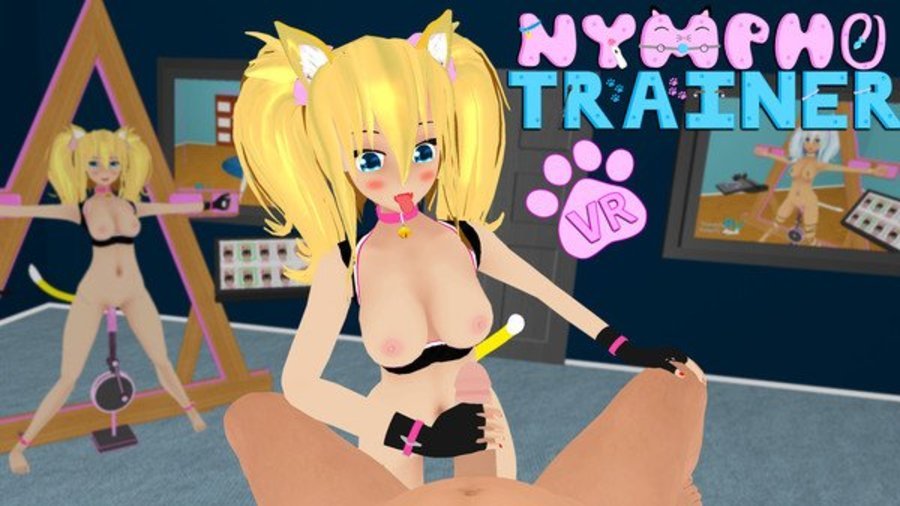 Release date: 2019
Platform: PC/Windows
Censorship: Absent/There is a patch to remove
Language: English
Type of publication: Original
File size: 0.757 GB
System: ОС: Windows 7 64Bit, Процессор: Intel Core i5 4590 or AMD FX 8350 or greater, Оперативная память: 8 GB ОЗУ, Видеокарта: GeForce GTX 970 or AMD Radeon R9 290 or better, Место на диске: 800 MB
Welcome to Nympho Trainer an anime-inspired, light BDSM-themed VR game starring a cute, sex-addicted kitty girl trained to please her Master! As her Master, use the whip, butt plugs, dildo and vibrator to make this multi-orgasmic girl cum over and over! We anticipate you might get too excited for the hands-on approach (or your hands may be needed elsewhere…) so sit back and let your little Nympho slave girl take care of you. Her hands and mouth are open and she's ready to give you all the Hand Jobs, Blow Jobs & Fucks you desire! She's the ultimate horny girl—so you know this girl wants to FUCK!
The minimum comment length is 50 characters. comments are moderated