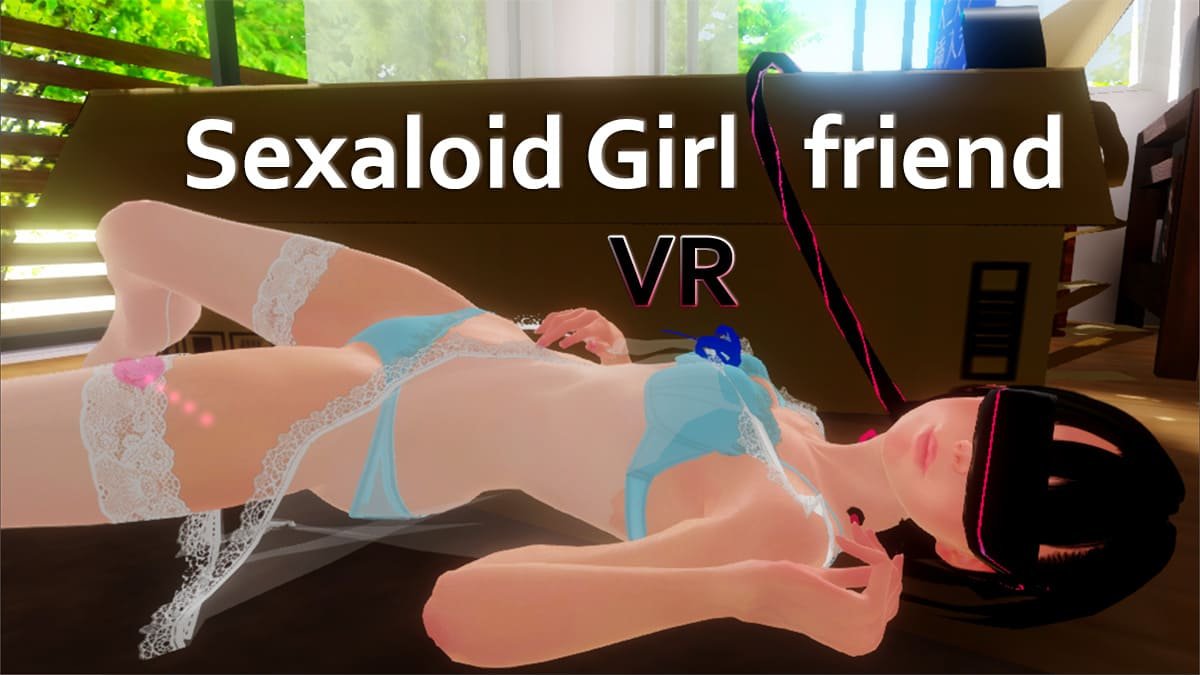 The hero gets into the hands of a sex android. And he decides to use it for its intended purpose)
There is the possibility of undressing, a variety of positions, speed adjustment, auto-adjustment of the angle for the position.
There is a tutorial and hints during the free game (on the right hand by default, you can disable it in the settings).
The game was made specifically for VR. Also stated support for the Cyclone X10 USB masturbator (not tested).
Features:
★ appeared as a VR game with state-of-the-art technology!
★ a realistic etch with a dedicated controller
★ Tits with both hands and nipples
★ Equipped with undressing system
★ Voice interlocking with automatic lip sync
★ Seamless change in body position
★ Shaking of hair, chest, buttocks, thighs by physical calculation
★ Random blend motion
★ Insertion position 36 types × difference 3 patterns
★ Favorite in bukkake system as you like to the point
★ Petit customize system installed, the color of the underwear change and glasses add Allowed
★ VR-only (Oculus Rift + Touch or HTC Vive required)
There is an uncensor mod with HongFire.
The minimum comment length is 50 characters. comments are moderated