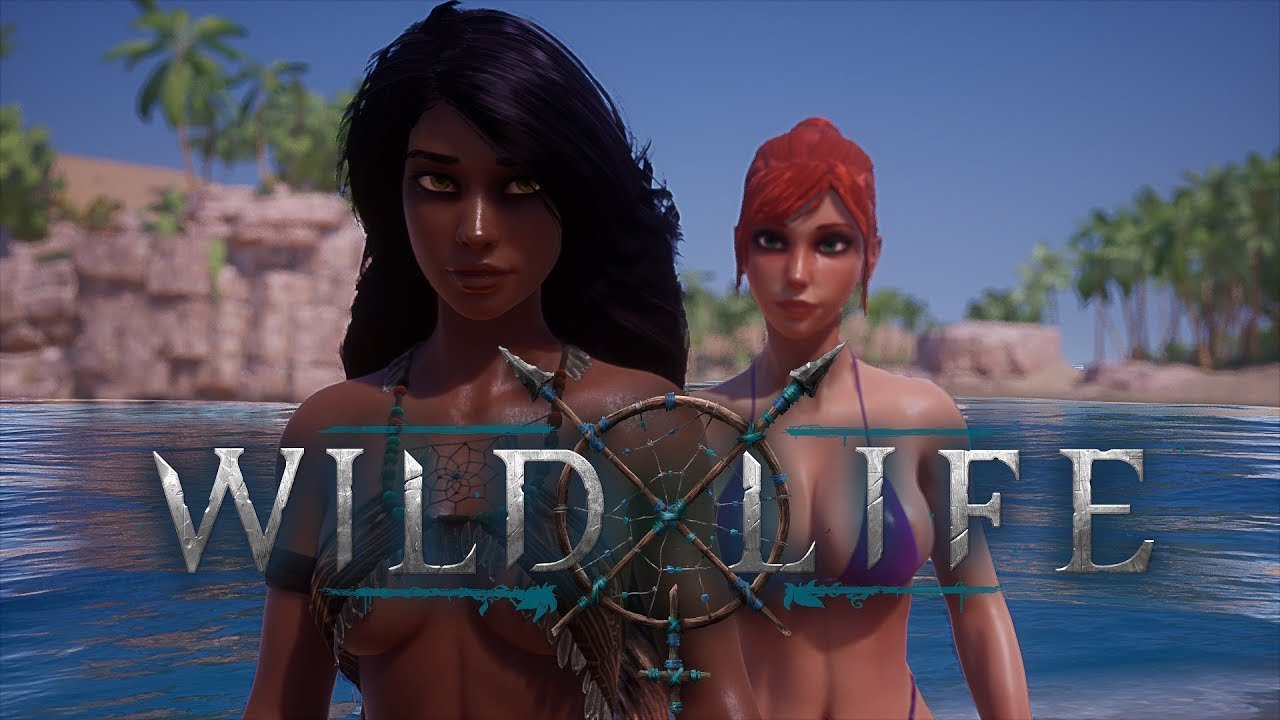 Release date: 2020
Platform: PC/Windows
Censorship: Absent
Language: English
Type of publication: Original
File size: 12.47 GB
System: OS: Windows x64 / CPU: i5 / RAM: 8GB / VRAM: 2GB / HDD: 13GB
In a world very different from ours, life was relatively peaceful between the tribes of humans surrounded by lush nature, and the creatures living in the forest and beyond. The balance changed when strangers from other worlds discovered uncharted territory and its inhabitants. Criminals, vagabonds and adventurers have come to seek their fortune by hunting and mining rare minerals for a living. Interest in the world was shown not only by criminals, but also by noble researchers who study the local flora and fauna.
Become the heroine Maya-strong, beautiful, able to soar in the sky in this exciting RPG for adults. Wander the world from fertile forests to dry and sun-soaked deserts. Spread your wings and cut through the skies of a world torn apart by greed and vanity. Find your own way to ensure your survival and take advantage of the opportunities of fighting and sex.
No installation required.
The application is launched by the executable file WildLifeC.exe located at the root of the folder.
The minimum comment length is 50 characters. comments are moderated