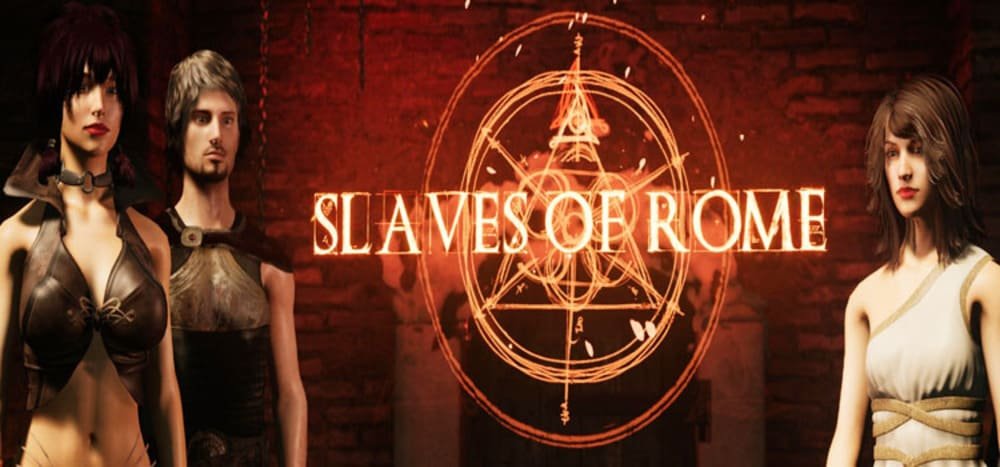 Release date: 2018
Platform: PC / Windows
Censorship: None
Language: English
Type of publication: Original
File size: 2.91 GB
System: OS: Windows 7/8 / 8.1 / 10 CPU: Intel Core i3 GPU: Nvidia GeForce GTX 660 RAM: 2 GB HDD: 5 GB
This is not all the fun in the game. For decades, your family has brought the best slaves to the republic. You are mainly known for your abilities and knowledge in teaching the most difficult, stubborn northern women and subordinating them to the will of the empire! However, with the last war, money is over. Now that victory has been achieved on the northern borders, the slaves are pouring in again, and you ... you know what to do with them. It's time to fill your wallet (and your dungeons) with new toys. And YOU, my noble master ... you know how to do it.
The minimum comment length is 50 characters. comments are moderated