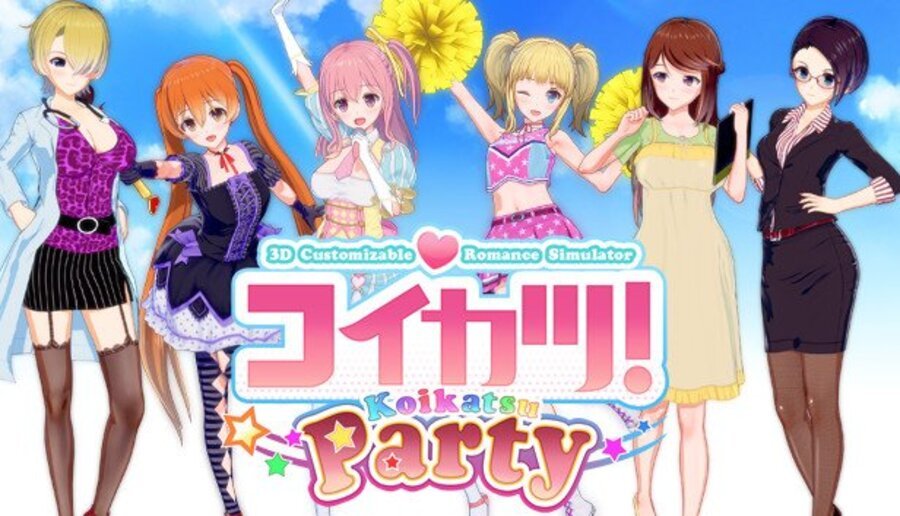 Release date: 2019
Platform: PC/Windows with HTC Viwe or Oculus Rift
Censorship: Absent/There is a patch to remove
Language: English
Type of publication: Original
File size: 11.38 GB
System: OS: PC/Windows with HTC Viwe or Oculus Rift CPU: Intel Core i3 RAM: 4.0GB VRAM: 2GB/4GB HDD:20 GB
Koikatsu Party-erotic dating simulator for adults, in which you can create a girl and have an affair with her. Customizing your own charming anime character will be very easy with the latest and greatest invention of the developers — a character creation system that uses ultra-high-quality anime-style shaders. This tool gives you an unprecedented level of control over your facial features, and intuitive controls allow anyone to create the perfect appearance.
Game Launch:
Normal Kaiketsu mode Party.exe
VR mode Kaiketsu Party VR.exe
And Initial Settings.exe - game settings.
The minimum comment length is 50 characters. comments are moderated