Purin-chan's Boxing Gym 2 VR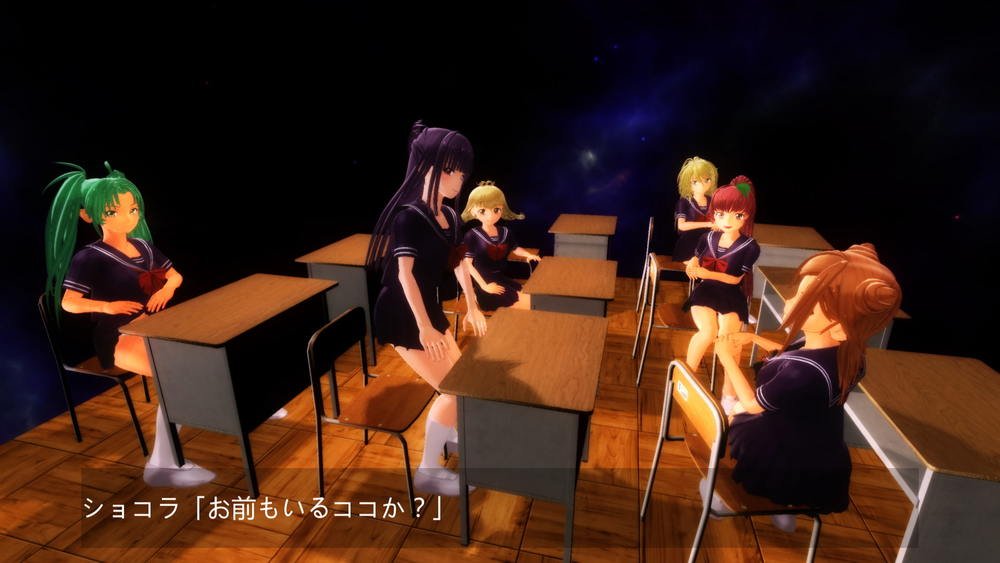 Release date: 2017
Platform: PC / Windows/VR
Censorship:
Language: Japanese
Type of publication: Original
File size: 0.6 GB
System: GTX 970 or greater graphic boards are recommended.
Let's play with Purin-chan and others with your full power!
You can have training and H things! Hope you will treat them affectionately!
The minimum comment length is 50 characters. comments are moderated