Captain Hardcore - Adult VR Games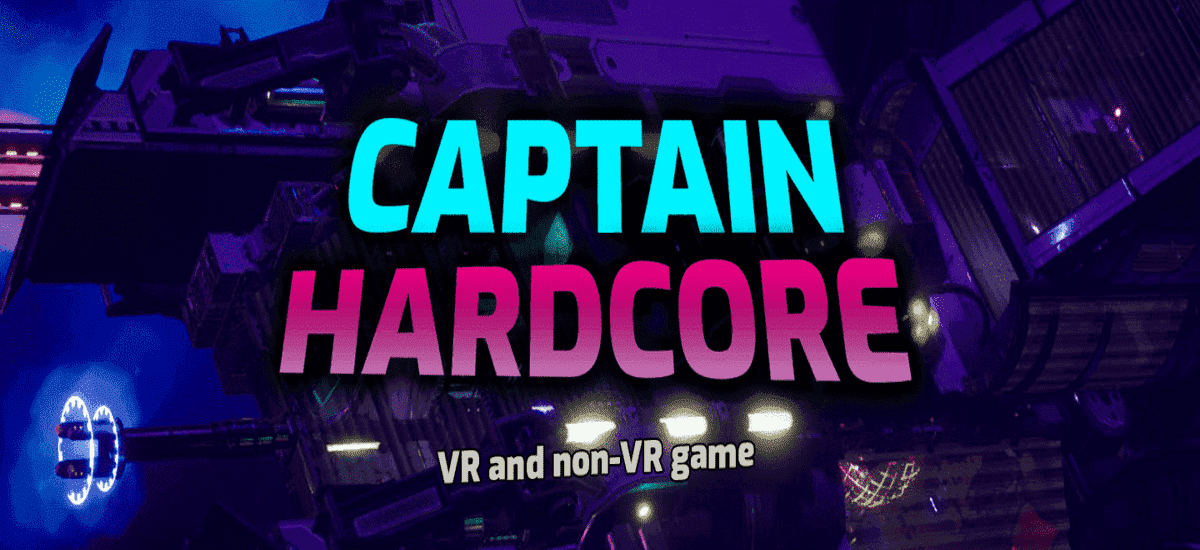 Board your ship and explore the darkest reaches of the universe in search of the hottest and most depraved space sluts. Bring them aboard your research vessel where you can customise their looks in your bio-metrics lab, probe and experiment on them in your high tech science chamber, or create virtual scenes using your ships Cyber-Masturbatorium - all in the name of science!
No installation required.
The application is launched by the Captain executable file Hardcore.exe located at the root of the folder.