Dungeons Of Sex - Adult VR Games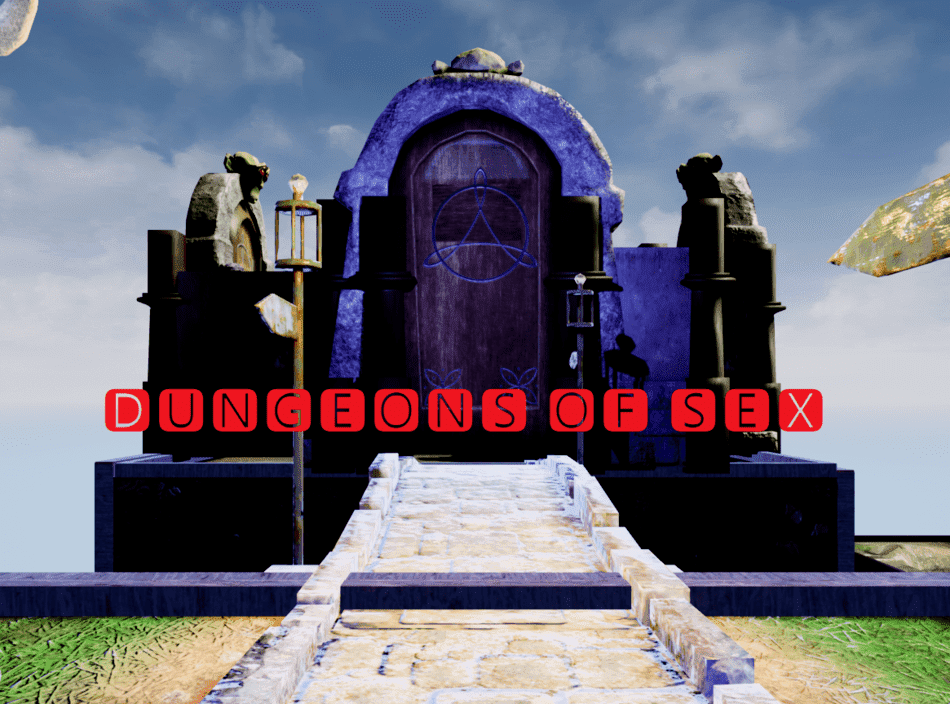 In this 1st person game you have to walk around scary dungeon filled with sexual dangers. Your task is to reach the exit door but before you must find the key. Remember that you can refill your energy at the water fountain. Use Arrow keys to navigate.
Dice are now reworked! For one you get a 2d representation of every die, and a die falling out of bounds is automatically rerolled on the active tile! No dice going missing anymore or stuff like that!
Dialogues are now implemented into both scenarios, with new character face art and stuff! Those images are still temporary, i am still hoping to have the final ones commissioned by a very special artist, but we will see how that will work out another time
Then, as always, there are many bugfixes, QoL updates, polishing and stuff! Hope you enjoy!