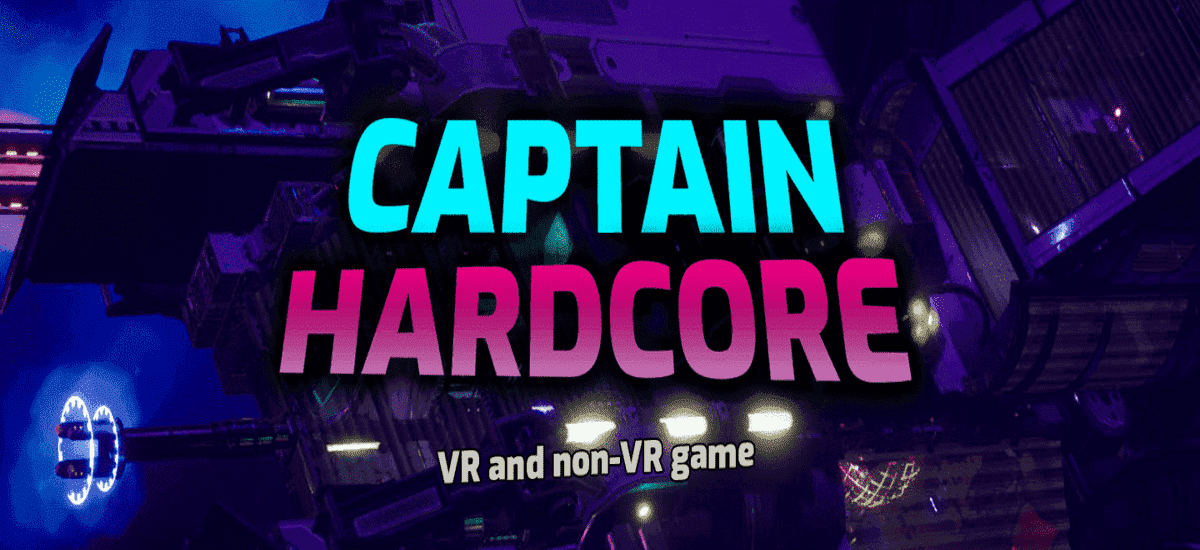 Release date: 2020
Platform: Windows/Android
Censorship: Absent
Language: English
Type of publication: Original
File size: 10.99 GB
System: OS: Windows 10 x64 / Android / CPU: i5 / RAM: 8GB / VRAM: 2GB / HDD: 10GB / Oculus rift / HTC Vive
Board your ship and explore the darkest reaches of the universe in search of the hottest and most depraved space sluts. Bring them aboard your research vessel where you can customise their looks in your bio-metrics lab, probe and experiment on them in your high tech science chamber, or create virtual scenes using your ships Cyber-Masturbatorium - all in the name of science!
No installation required.
The application is launched by the Captain executable file Hardcore.exe located at the root of the folder.
The minimum comment length is 50 characters. comments are moderated