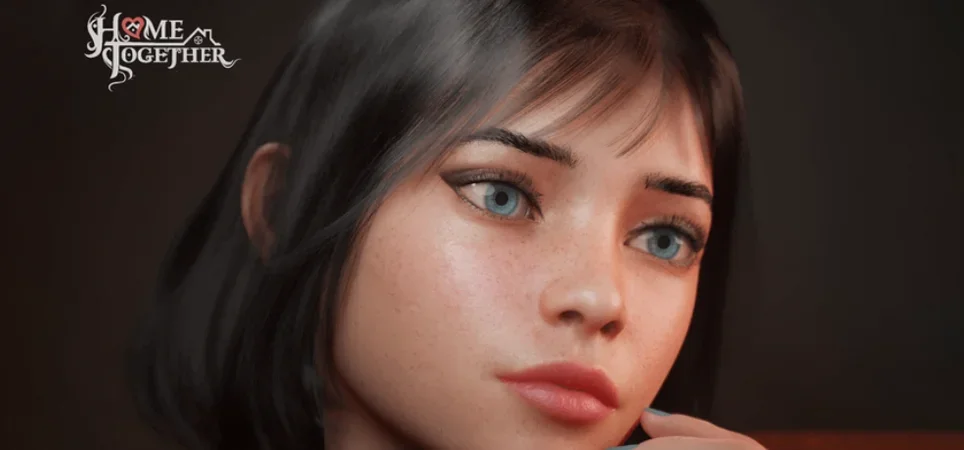 A ring echoes in your house, and as you approach the door, you discover the girl of your dreams, ready to fulfill your desires in any position and any place you choose.
The game offers both first-person and third-person perspectives, as well as the addition of a VR mode. You can control both the main character and the girl herself. In story mode, you have control over your house, while in experimental mode, you can explore the street. Recent updates have introduced a pose editor for even more variety.
Assume the role of a male character in first-person perspective and explore the world through a female character in third-person view.
Select from a wide array of mature intimate positions within various locations in the house.
Experience advanced adult technologies such as realistic skin impact effects, a dynamic genital moisture system, and more.
Engage with a voice-acted female character who adds depth to your interactions.
Immerse yourself in next-generation graphics powered by Unreal Engine 5.
Anticipate a host of exciting features yet to be revealed!
The minimum comment length is 50 characters. comments are moderated