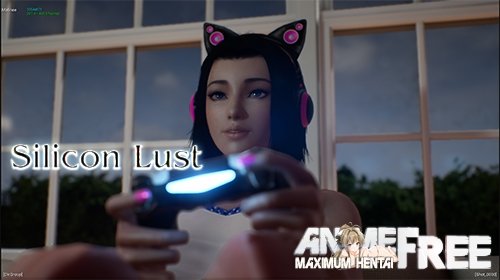 Release date: 2022
Platform: PC/Windows
Publisher: Auril3D
Censorship: No
Language: English
Type of publication: In Development
File size: 5.8 GB
System: CPU 2.5 GHz, RAM 8 Gb, HDD 6 Gb
The game is from the famous creator of the WhoreCraft series of games - Auril.
This is an erotic game about a girl who stayed at home alone while her parents went on vacation. She is looking for something to do to her liking. The game is based on the UE4 engine.
The minimum comment length is 50 characters. comments are moderated